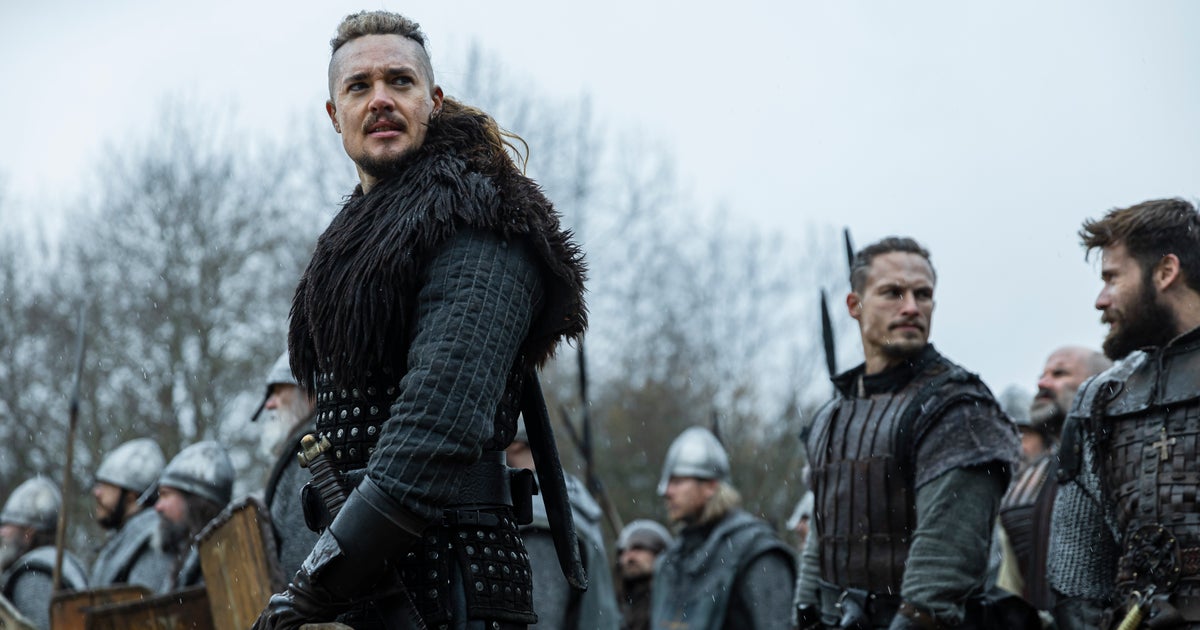 "The Last Kingdom: Seven Kings Must Die" is currently the most popular movie on Netflix, according to the streaming service's public ranking system.
Based on Bernard Cornwell's "The Saxon Stories" book series, the historical drama is a sequel to the five-season show "The Last Kingdom." The movie premiered on April 14 and centers around life in 10th century England and the battle for the crown following the death of King Edward.
Next in the ranking is the 2013 action thriller "The Last Stand." Starring Arnold Schwarzenegger, Johnny Knoxville and Forest Whitaker, the film follows small-town Arizona cops who must band together to stop an escaped drug lord from reaching Mexico.
The third most popular title of the moment is the new fantasy adventure film "Chupa," which premiered on April 7 to mixed reviews. The movie explores the friendship between a lonely boy visiting his family in Mexico and a mythical creature hiding on his grandfather's ranch.
Another older film that's trending at the moment is "Inside Man," a 2006 crime thriller that stars Denzel Washington as an NYPD hostage negotiator, Clive Owen as the ringleader of a bank heist and Jodie Foster as a fixer hired to protect the bank founder's safe deposit box. Directed by Spike Lee, "Inside Man" is the filmmaker's highest grossing movie and also received positive reviews from critics.
Check out the full list of the top 10 movies below. And if you want to stay informed about everything joining Netflix each month, subscribe to the Streamline newsletter.
---